Aurora's Fog
Hi! So it's time to release the November update. A lot of work has been done with the characters, especially with dialogs and voice acting. Also updated and optimized game level. In general, I've done a lot of stuff, but not everything was completed due to lack of time, and I hope you'll forgive me for this :)
Aurora's Fog 0.25:
1) Characters:
- Added a new character: Nami.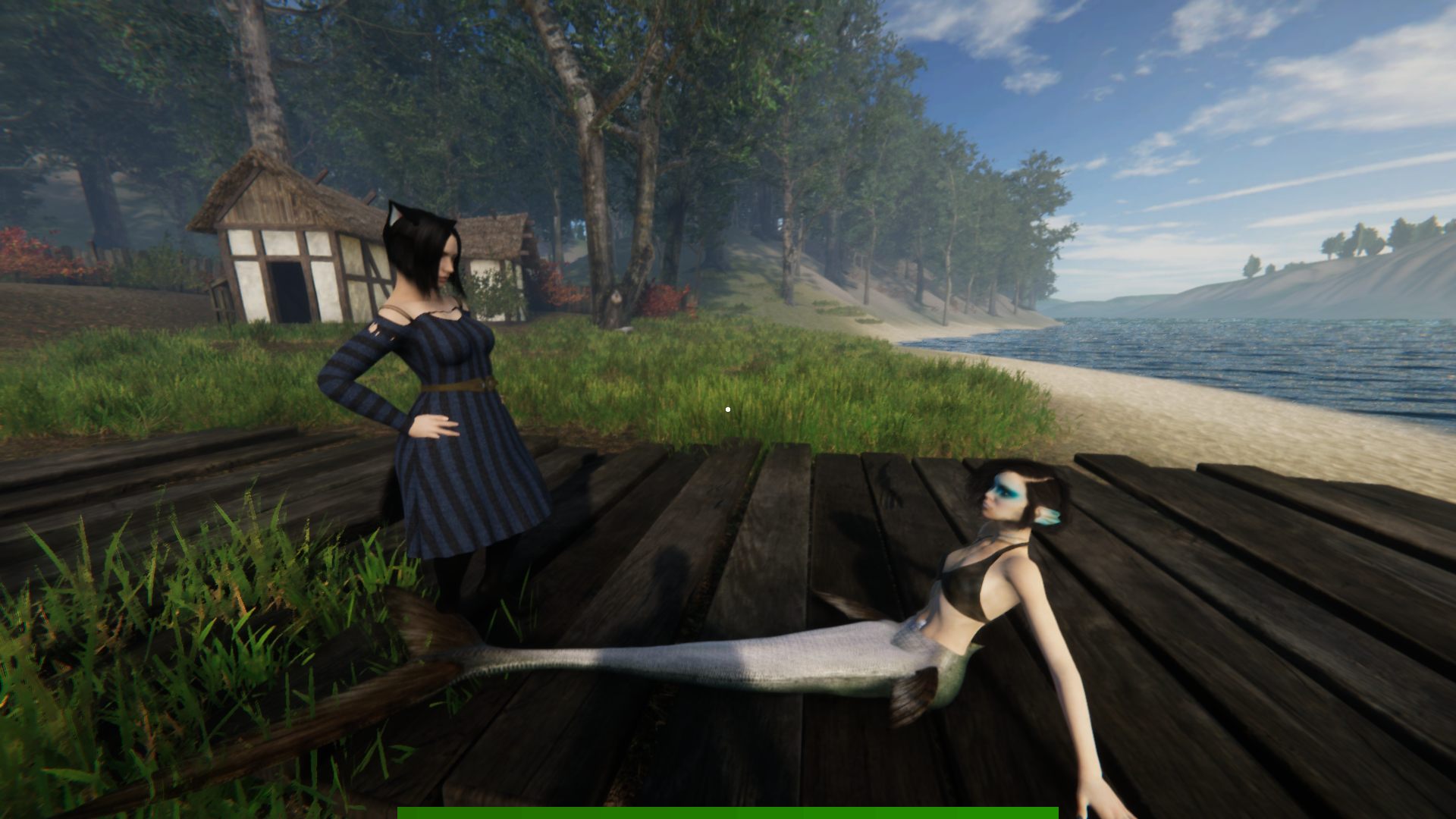 - Updated / Added dialogs: Alice, Shaartan, Nami.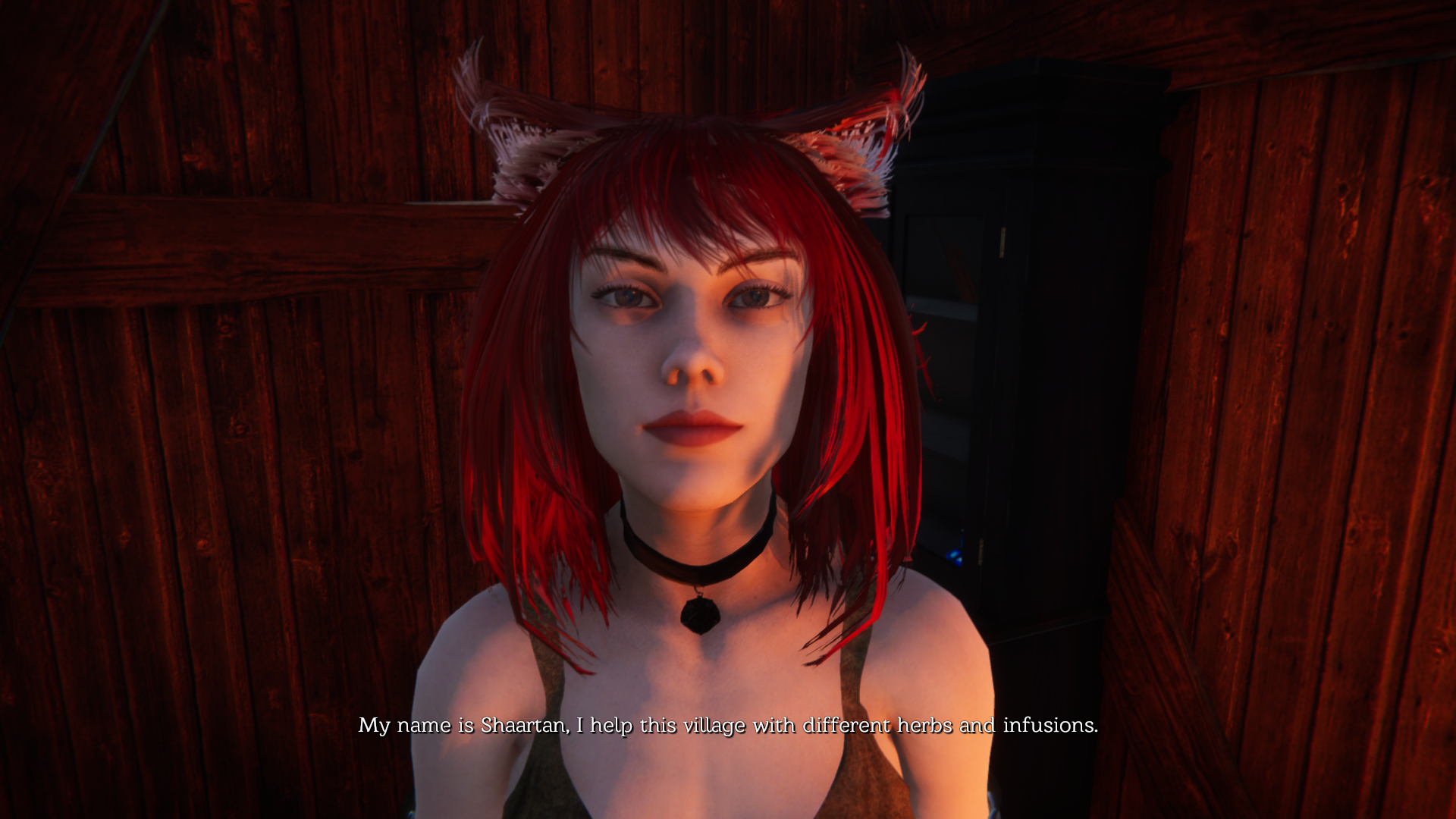 - Added voice acting for all new characters.
2) Quests:
- Added quest for the Felin's village: "Cats and Mermaids."
- Added Shaartan quest for mushrooms.
3) Items: Added several quest items, some food and healing potion.
4) Terrain: Added grass, bushes, as well as several types of stones.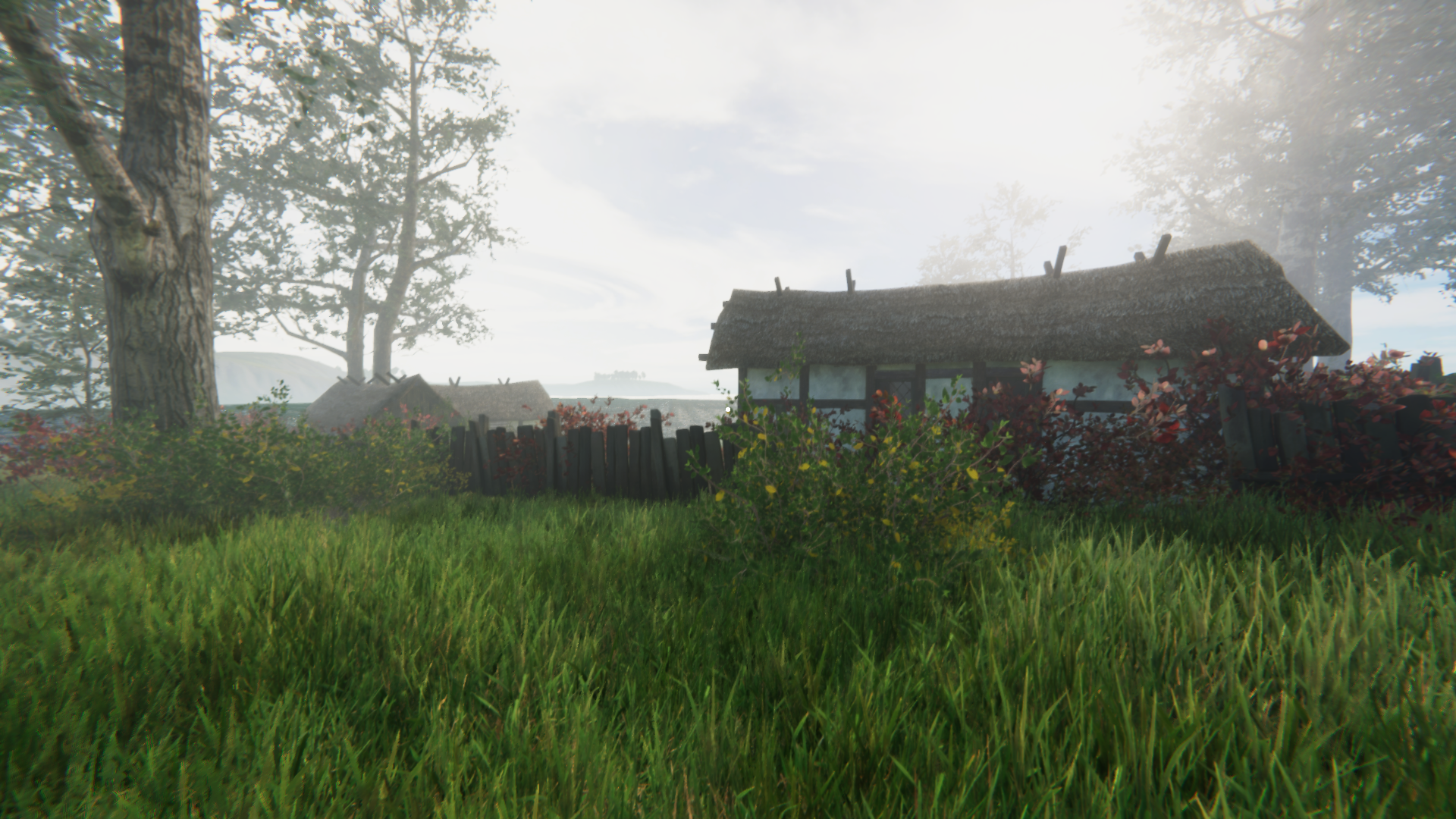 5) Fixes:
- Improved hair material: now the hair looks softer, and also have transparency.
- Censorship is now turned on by default (can be turned off in the settings). The game gives an alert about censorship on the first entry into the game.
- Added the ability to start the game with already customized character. A temporary alternative to game loading.
- Fixed bug with resolution.
- Fixed a bug with sound when starting the game.
- Reduced stamina loss while swimming.